Inside all organisations is a beating heart. A purpose. A brilliant core.
From here we push to the edge of what's possible. And beyond.
Where will your brilliant core lead you?
HOW CAN WE WORK TOGETHER?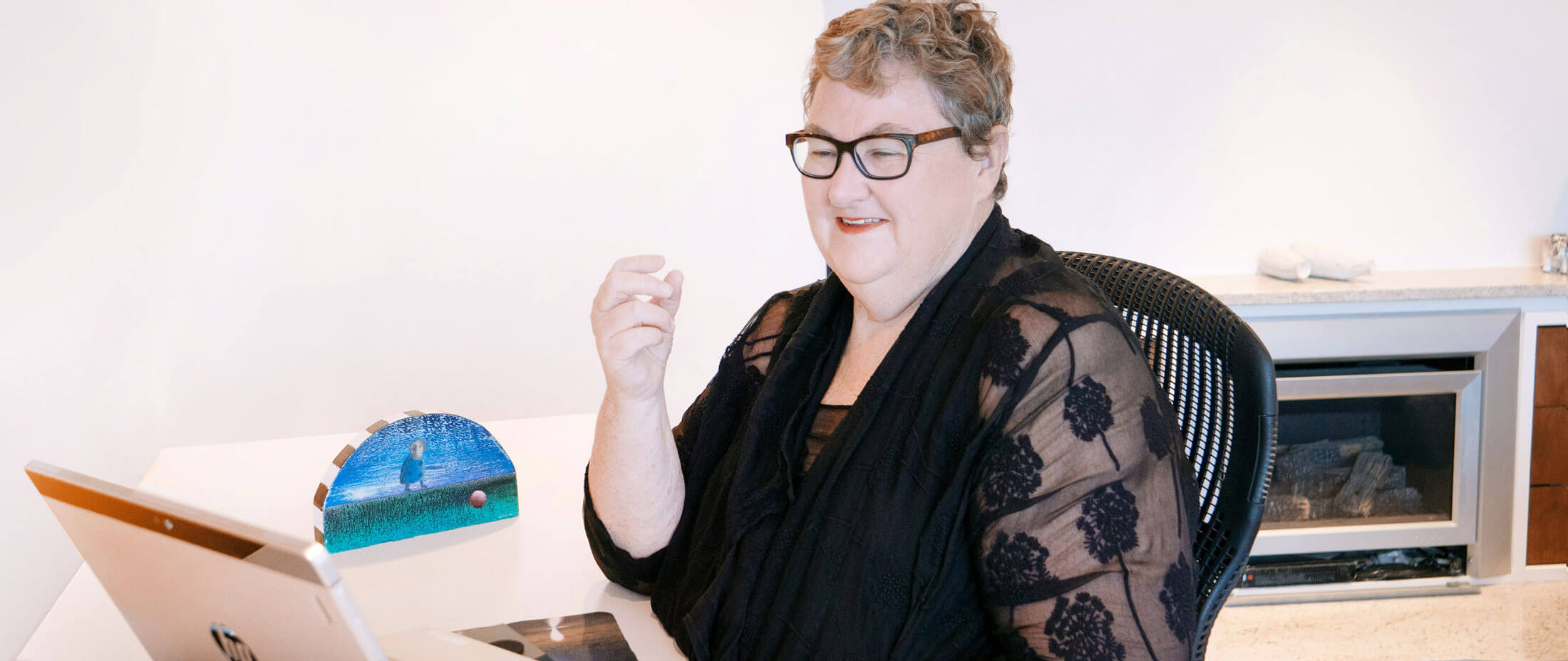 Speak Plain.
Think Genius
Register and join us for our next webinar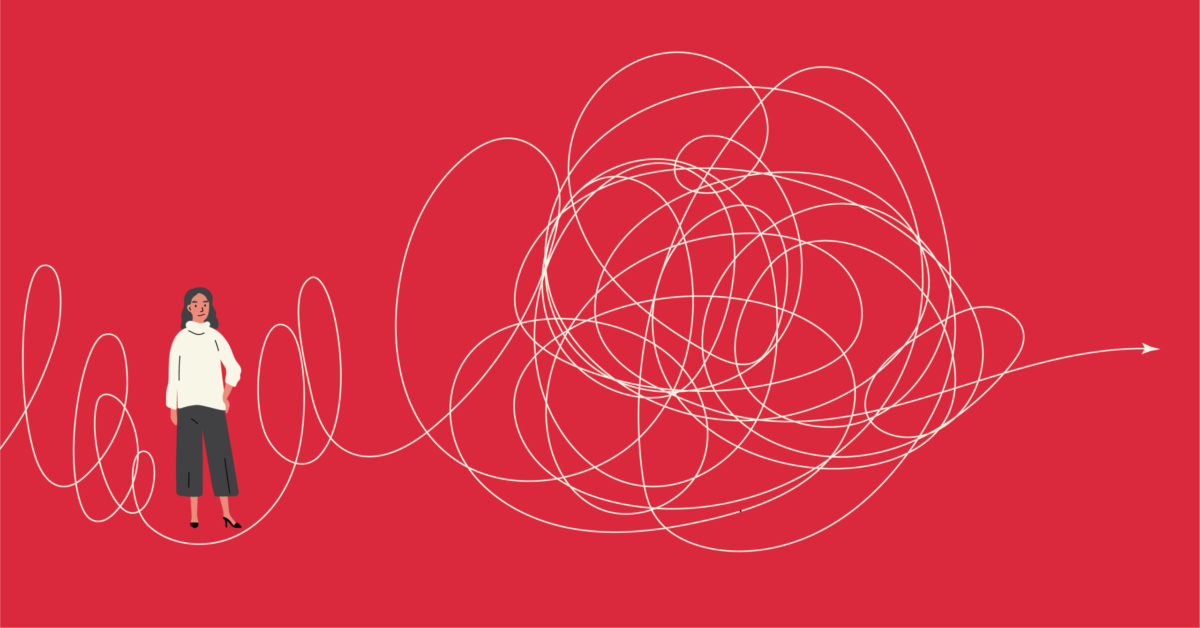 We are getting close to Alert Level One. Hooray. Sort of. Business is heading back to normal, but it's a new normal that's messy. Our workforce is split more than ever. Some employers have divided their teams by grade: seniors in the office, the rest at home. Some by...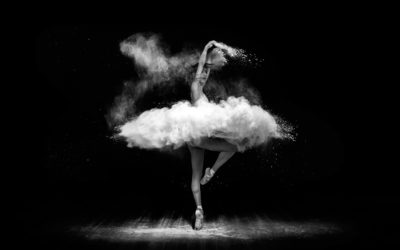 A bit over a week ago I posted a photo of my desk after a busy week of virtual facilitating. This week has been another busy one 6 strategic sessions, a coaching call and an assessment session.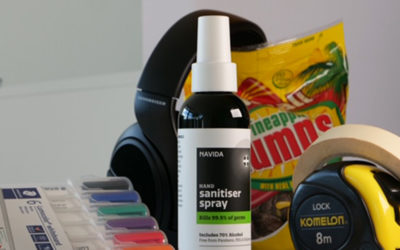 I love having the Whanganui Arts Review named the PATTILLO Whanganui Arts Review, but I've never wanted to have a COVID-19 cluster named after me. NEVER, EVER.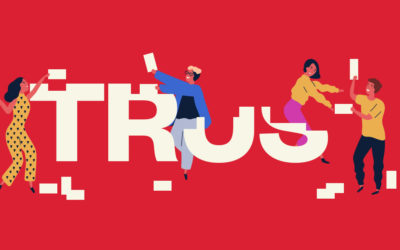 There's a new normal and we need to learn new skills. I'm not talking about digital skills, though we need these too. The biggest barrier to restoring lives and re-growing our business is establishing trust.