Inside all organisations is a beating heart. A purpose. A brilliant core. From here we push to the edge of what's possible. And beyond. Where will your brilliant core lead you?
HOW CAN WE WORK TOGETHER?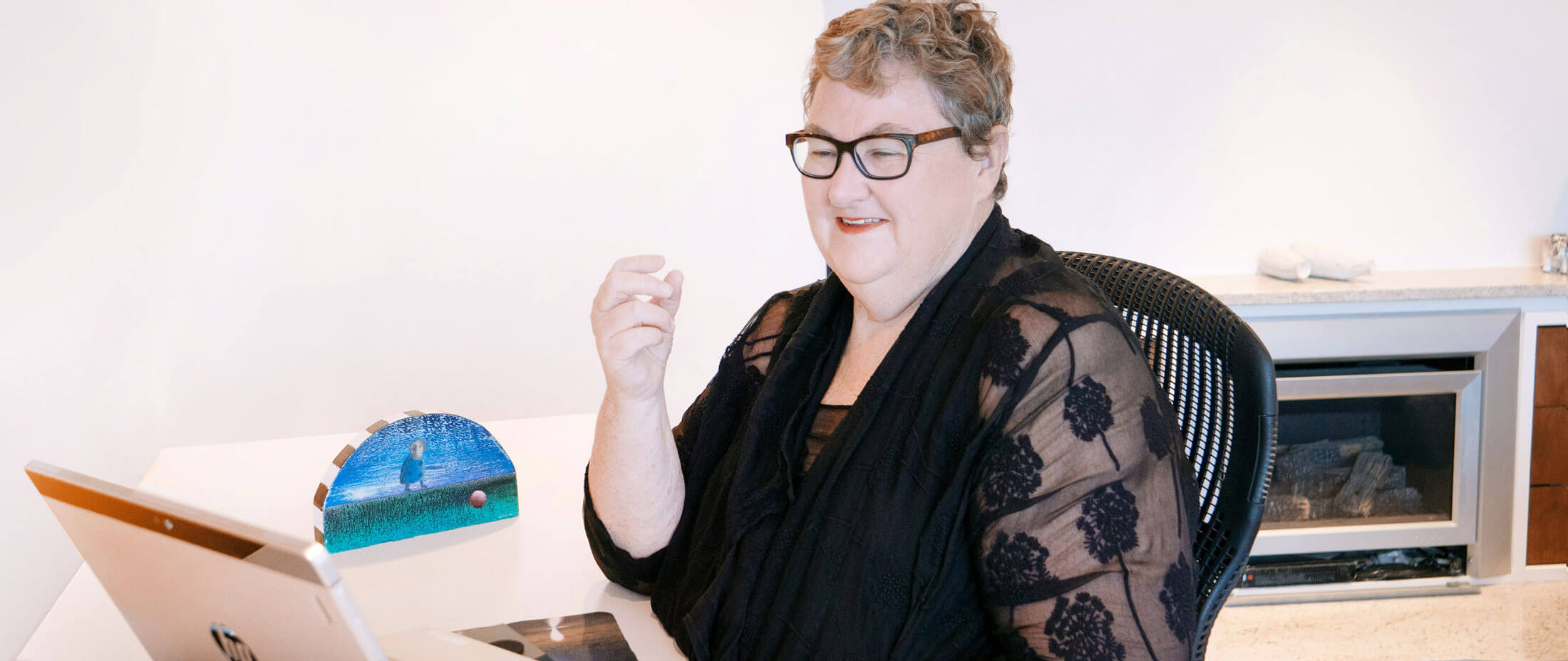 Speak Plain.
Think Genius
Register and join us for our next webinar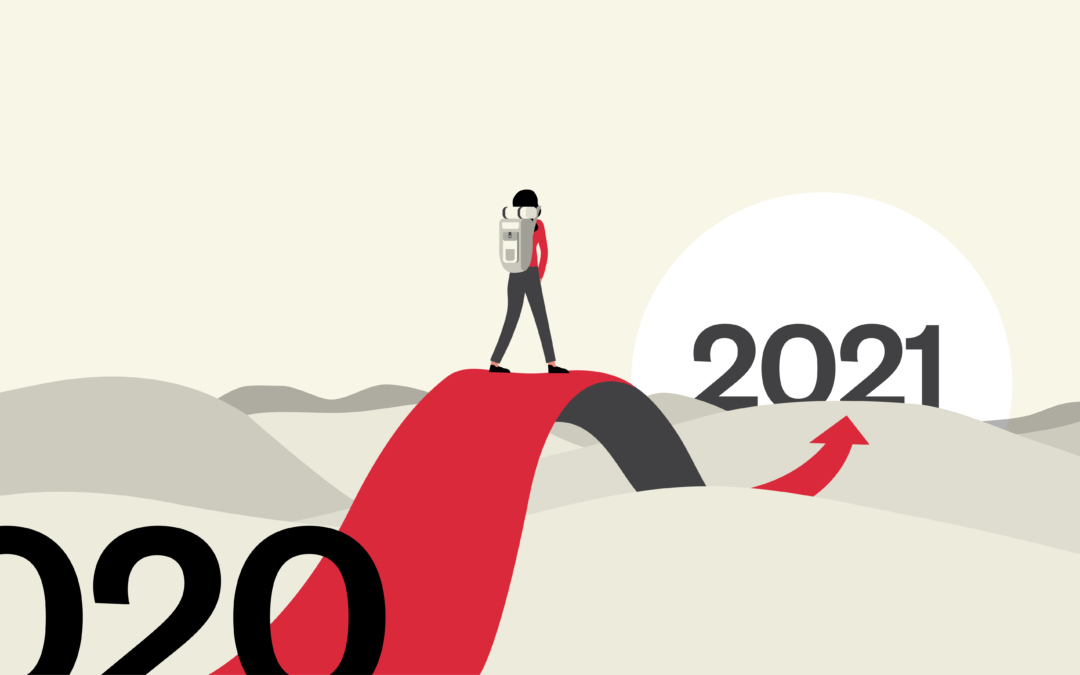 With 2020 inching to a close, it feels like we're putting the ugliness of this year behind us. 'Bring on 2021!'  I hear people say. Too right – it can't happen soon enough. Or can it? Perhaps we should be careful what we wish for. This year has been enormously...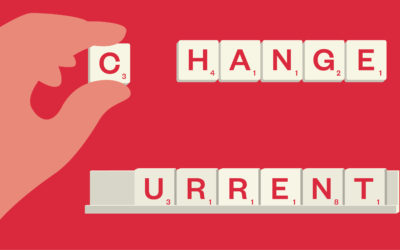 Covid-19 has fostered a spirit of change that's starting to emerge. I don't mean creating remote workplaces or the cross-disciplinary teams formed to manage the crisis – although that was impressive.
What I'm seeing now, is more profound. We're starting to reimagine – to think more about who we are, our purpose, how we create value.