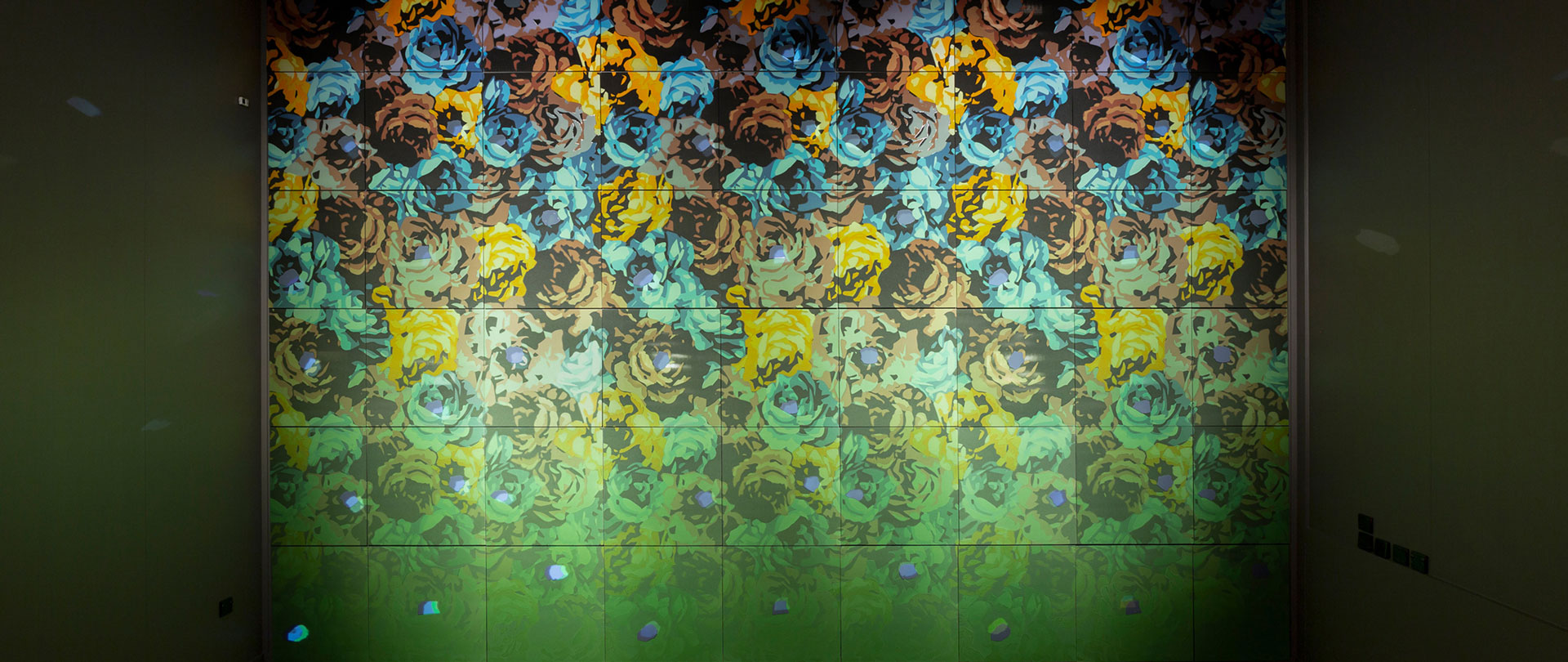 Someone once described what I do at Pattillo as shining a light, I like that.
There are parallels between our work and art. Leadership requires generosity and initiative. Like a painter looking at a blank canvas, you can't wait for some one  else to start. Our work with clients encourages confidence and bravery.
And when things get tough, as they always do, our job is to find different ways into the problem by engaging new perspectives.
I come from the belief that everyone, and every organisation, has a brilliant core. Strategy is about finding that core and expressing it, their Kaupapa.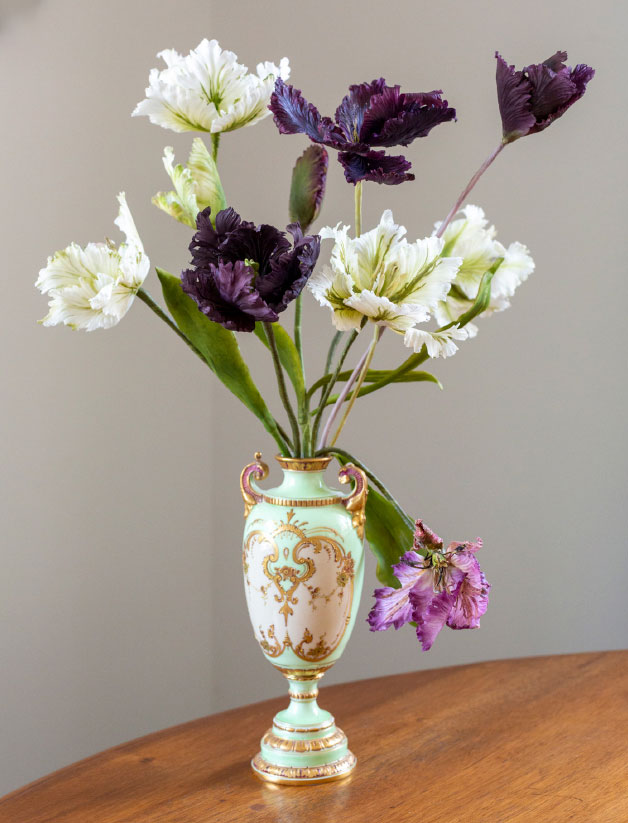 Tracy Byatt is a sugar artist and the winner of this year's Pattillo Whanganui Arts Review. Read an interview with Tracy in Art Zone. 
Since 2006 I've been sponsoring artists in Whanganui. The connection started years ago, when I fell in love with the Sargeant Gallery in my 20s. I returned almost every year and in 2006 I offered a scholarship for emerging artists at the Whanganui Quay School of Art. That course changed in 2012 so I shifted my support to the strengthening of the beautiful gallery building. Then in 2019, we launched the Pattillo Project, an awards programme for rewarding Whanganui artists.
Whanganui is quintessentially New Zealand: small enough to make a difference, big enough for it to matter. I want to make a difference.
I suppose I could line our walls with finished art, but where's the joy in that? Far better to use what little I have to empower a group of people. I hope my legacy is not just my work but the people I've touched.